 Creative Content Writing
Writing is not for the faint of heart.
You probably don't want to do it, so let us.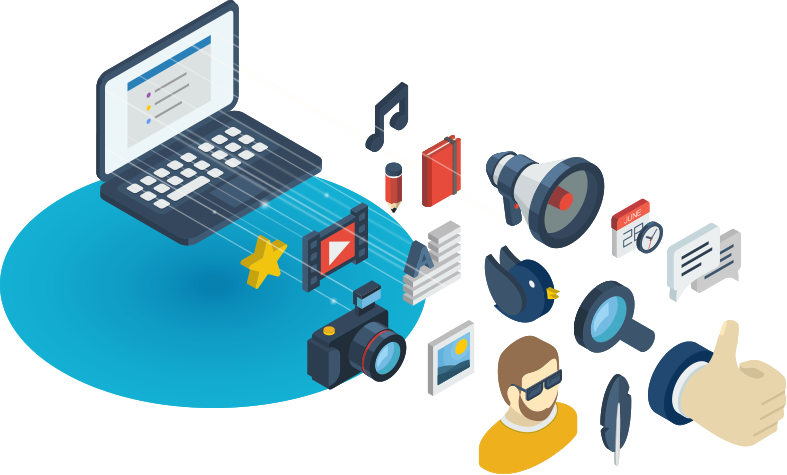 WHAPOW!
Creative and unique website content will always catch the eye! The Web Initiative aims to grab your visitors attention with well written content and well thought-out placement!
Great Content Attracts Users and Search Engines
It's common knowledge that good content creates a good user experience, leading to an overall better website satisfaction; however, most people do not know that good website content also increases your search engine optimization (SEO), leading to better page rankings among all search engines!
This is why it is so incredibly important to have a planned approach to writing website content. Creative and unique content will not only increase the time people spend on your site, but it will also set you apart from the competition in your target market.
How We Write Content
In order to write the content your website or print media truly needs, we will need to get down in the weeds with you on how you conduct your business. Once we grasp the concept of your business model and target market, we can quickly write content that fits the tone, professionalism, and genre that best suits your organization.
Website Content Goals
Your culture, products, services, and approach to your target market all tell a unique story. Discovering the plot of this story and crafting that into sections of content is what we do best. Perhaps you want your content to be slightly witty with a dash of humor, or maybe you just want a boring old english style of writing. Either way, its our goal to help you write content that fits your desires and molds to the culture of your company, organization, or simply your personality.
Superb Website Hosting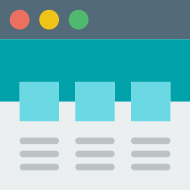 Let us pair our awesome website design skills with a top notch WordPress hosting platform. Our website hosting platform can deliver your website content anywhere in the world with sub-second page render times!